Converting Concept to Product
I focused on creating an easy-to-use design with clean and understandable interactions that made the overall viewing experience of the website fast and simple.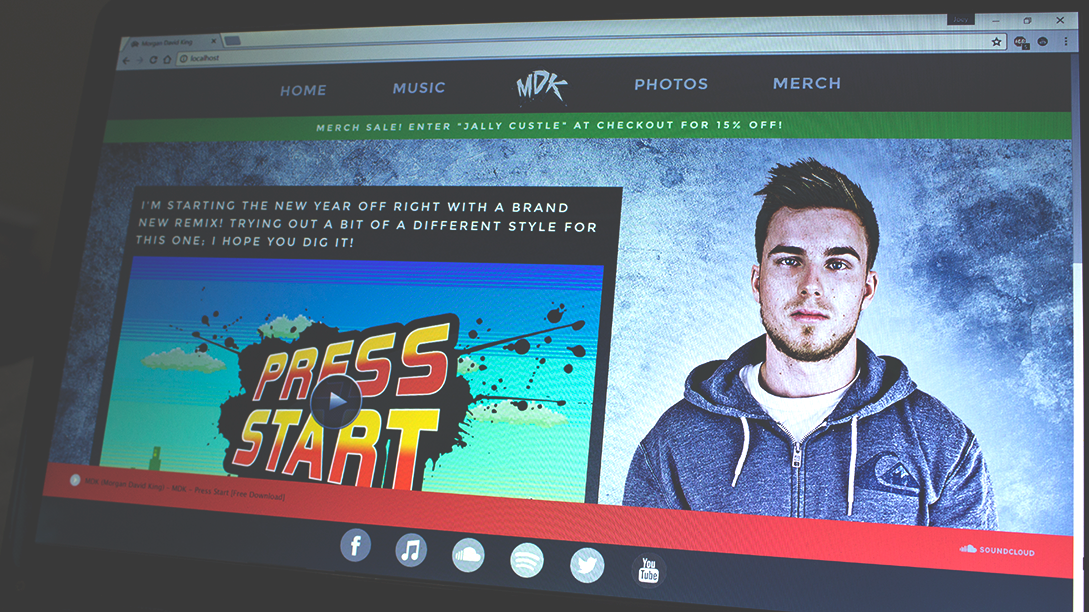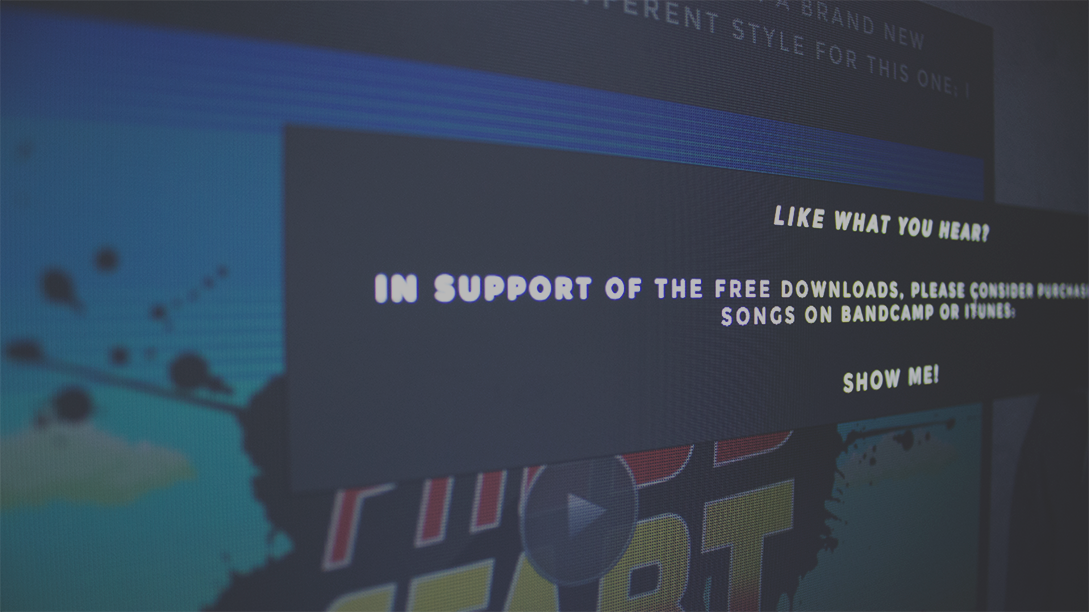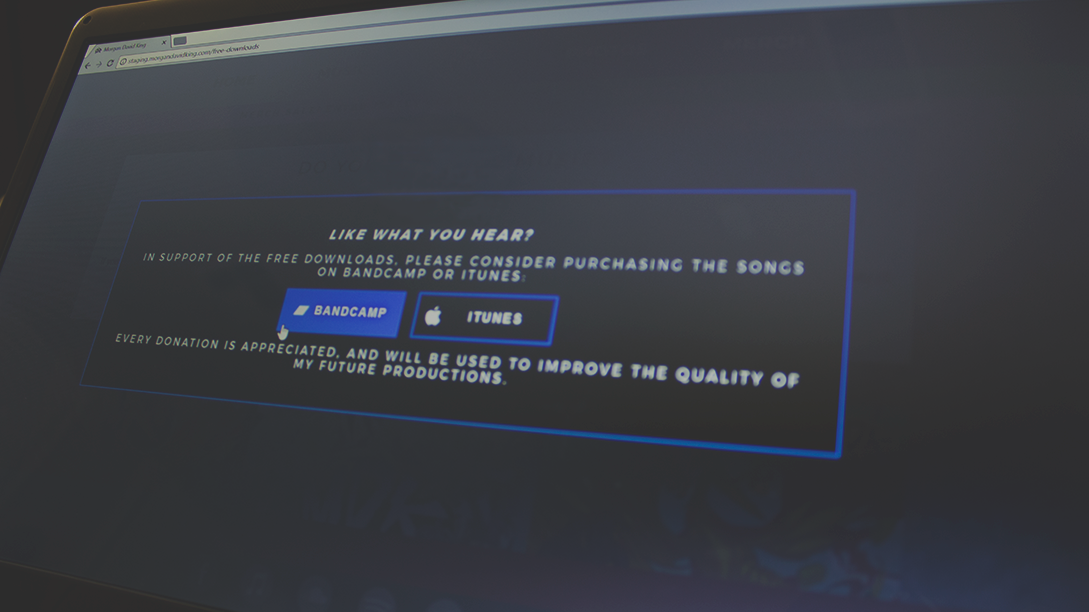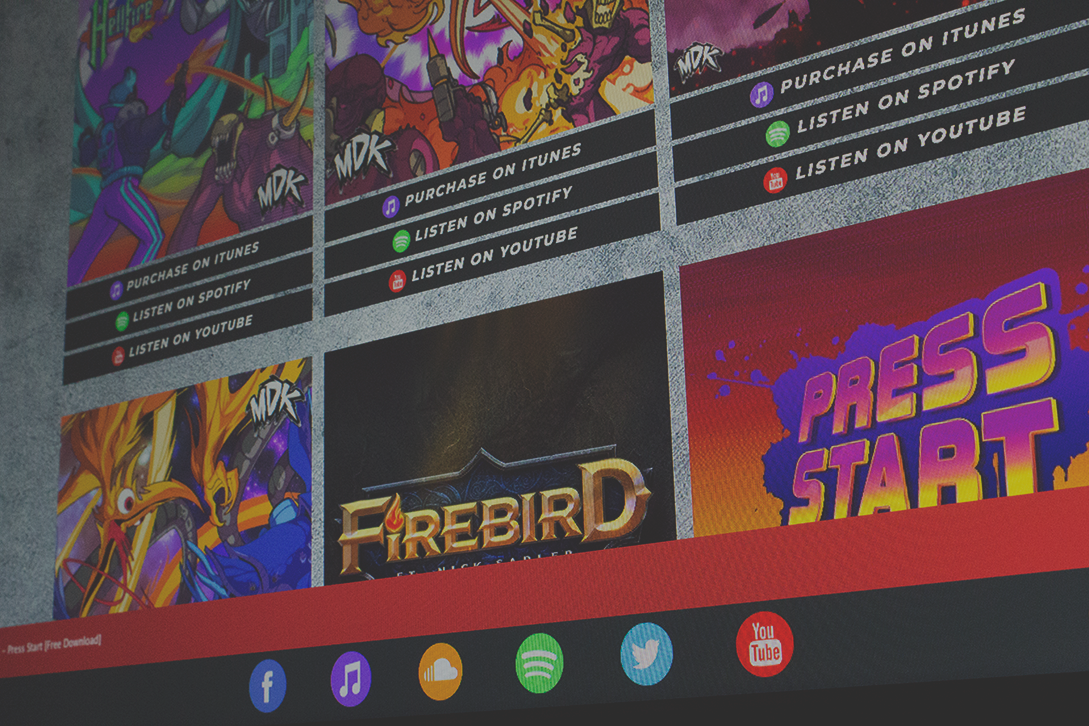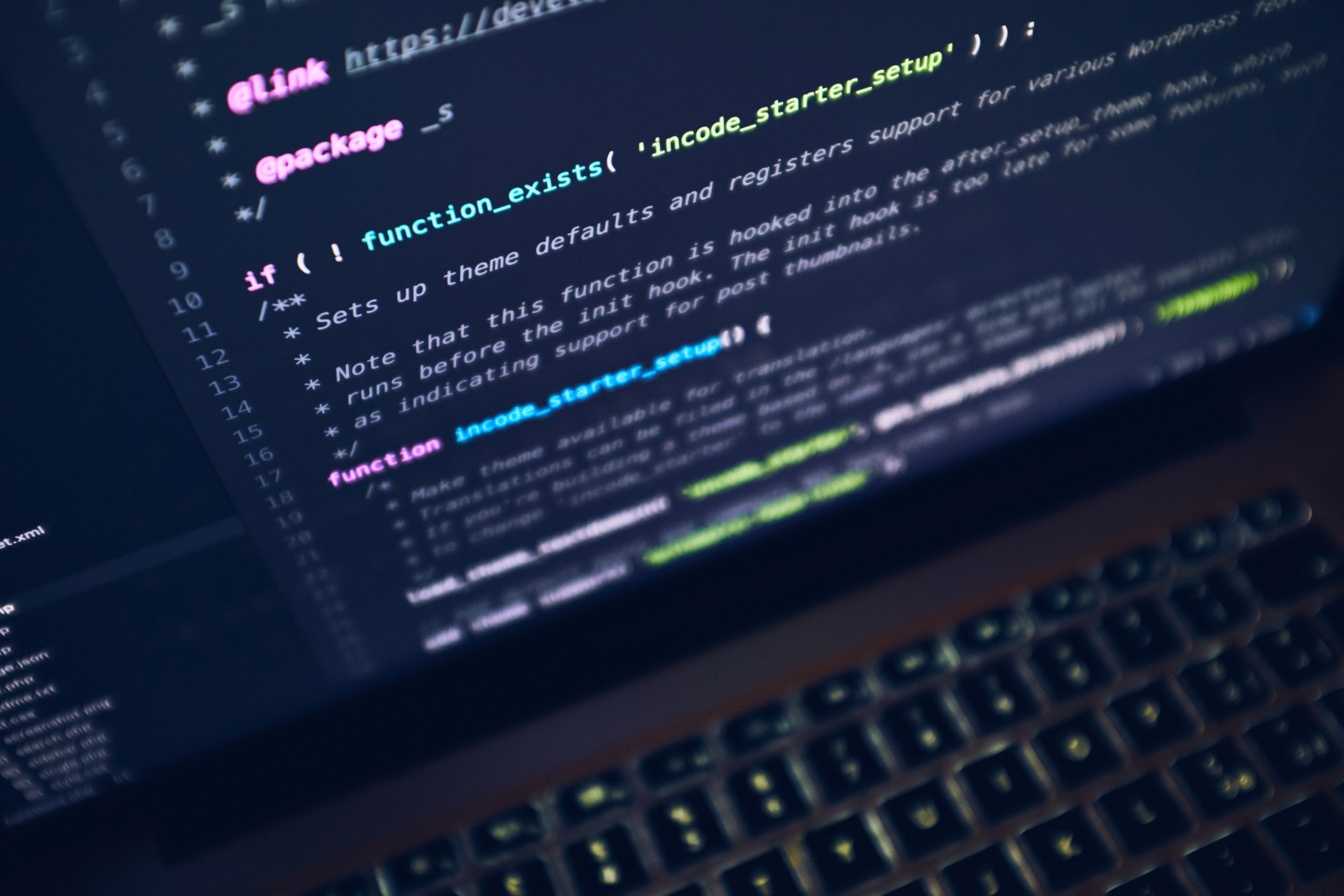 Quality-Driven Implementation
I created a efficient and flexable codebase that is easy to extend and modularize without technical effort. Adding new features or elements into the website is the easy part. After implementing new features or fixes, the latest changes can be uploaded within minutes.